Gaff Tape

&

a Prayer
is . . .
...a proudly Pittsburgh-based film production team, originally formed in 2014 to compete in the local 48 Hour Film Project competition.
We have since gone on to win three city-wide Best Film awards in that competition, in addition to other local and national recognition.
Founding Members...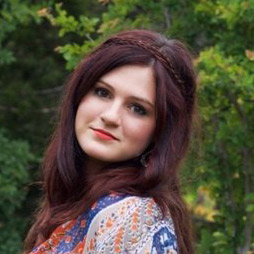 Brittany Creel
Lead Editor, Photographer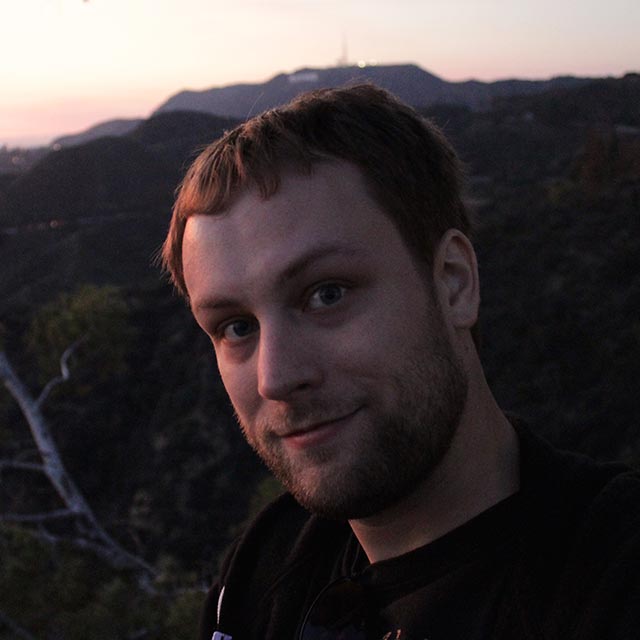 Mike Hanley
48 HFP Team Leader, Cinematographer, VFX Artist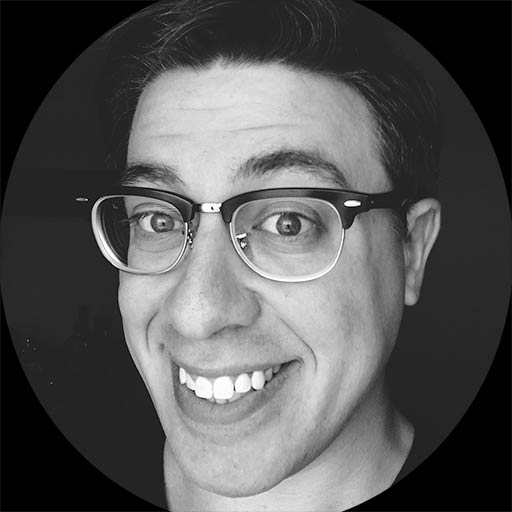 Bill Lyon
Lead Writer, Editor, Videographer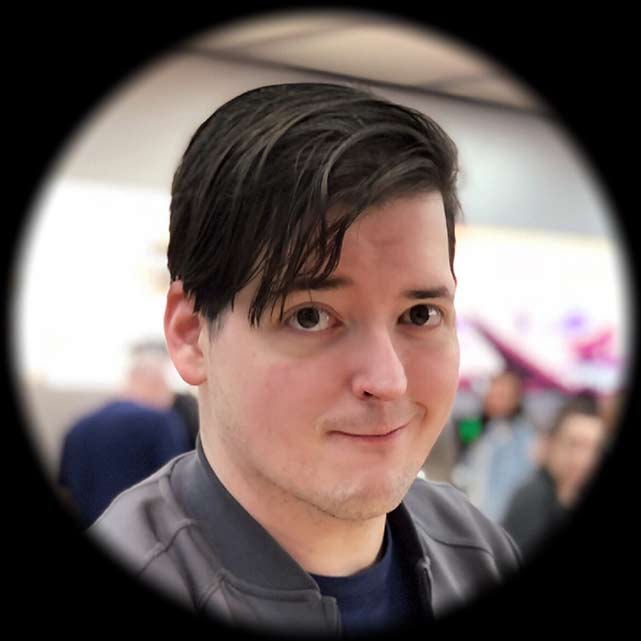 Mac Purvis III
Production Designer, Script Supervisor, Story Development
The Rest of the Awesome Team...
...will be listed here once I get all of their contact information together!